Hello World!
I am not sure when going to Antarctica became a dream of mine but, now, this year, it is becoming a reality. I will be working at the Amundsen-Scott South Pole Station as a Research Scientist starting in November 2020. I honestly still can't believe it's real. This blog is partly for me and partly for anyone who wants to follow along on my amazing journey. 
My name is Danielle and these are my adventures.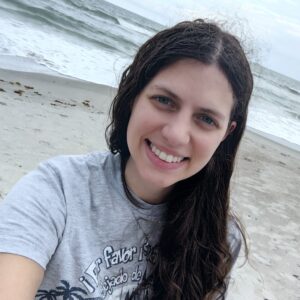 Sep 2, 2021
While the people working here vary from chefs, to plumbers, to scientists, there is one profession that is entirely absent: janitors. What does this mean for all of us living here? It means that everyone does their part to keep our home clean and tidy. Each week, in groups of 3 to 4, we get assigned cleaning tasks (called House Mouse) throughout the station. Some of the tasks include mopping the hallways, cleaning bathrooms, and shoveling snow. With all of us pitching in to help, the cleaning goes pretty quickly and our home stays nice and clean (though there is quite the competition over the limited number of mops!).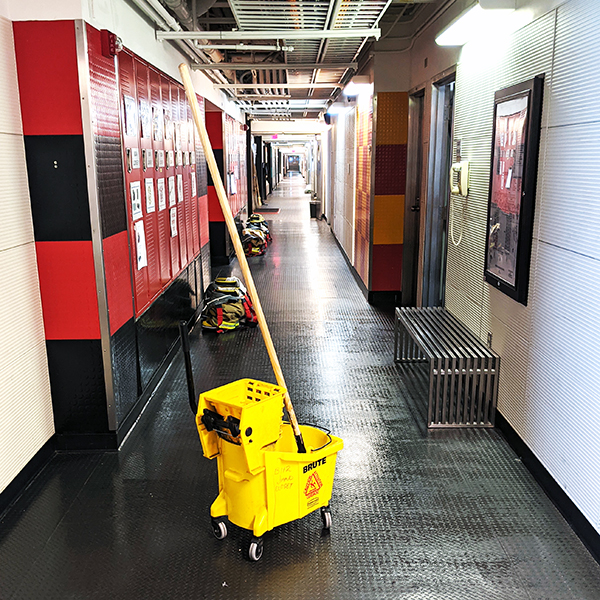 One of the other ways that everyone helps out is by taking a shift washing dishes. All of the dishes (both from the cooking/preparing of food and the eating of it) make their way to the dish pit to be washed and put away. Most of the dish shifts are covered by our steward coordinator but there are way too many for one person to do alone. So, about once a month, each of us takes a shift doing dishes (even our winter site manager!). I've usually ended up volunteering more than just once a month though, since I like helping out my friends when it's their turn and they like to help me out too. It's a lot more fun (and goes a lot faster!) when you're working as a team (and having dish pit dance parties!)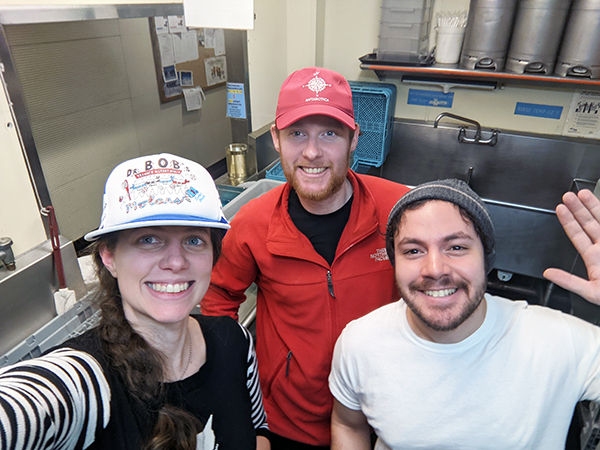 Some Legal Stuff
This website, www.wildantarctic.com, and all content that is provided under this domain, are private and not intended for any commercial use.
I do not claim any content to be accurate information rather than a product of my imagination or a reproduction of personal memories. The views and opinions expressed here are mine and mine alone.
All contents, including texts and images, are (if not stated otherwise) created by myself and are subject to copyright. If you want to use my texts or images for your non-commercial purposes, feel free to contact me at danielle@wildantarctic.com .
I expressly dissociate myself from all contents of external links on this website. I do not have any influence on those contents.