Hello World!
My name is Danielle and I've put together this blog to chronicle my adventures at the South Pole.
In 2021 I wintered-over at the Amundsen-Scott South Pole Station as a Research Associate (a record of those adventures can be found under 'Winter 21'). I had an absolutely fantastic year and now, in November of 2023, I will be returning to the South Pole as one of the BICEP winter-over scientists! Below you will find a record of this newest adventure under 'Winter 24'. I also have a page dedicated to general Antarctica/South Pole information found under 'Codex'.
I do hope you enjoy following along!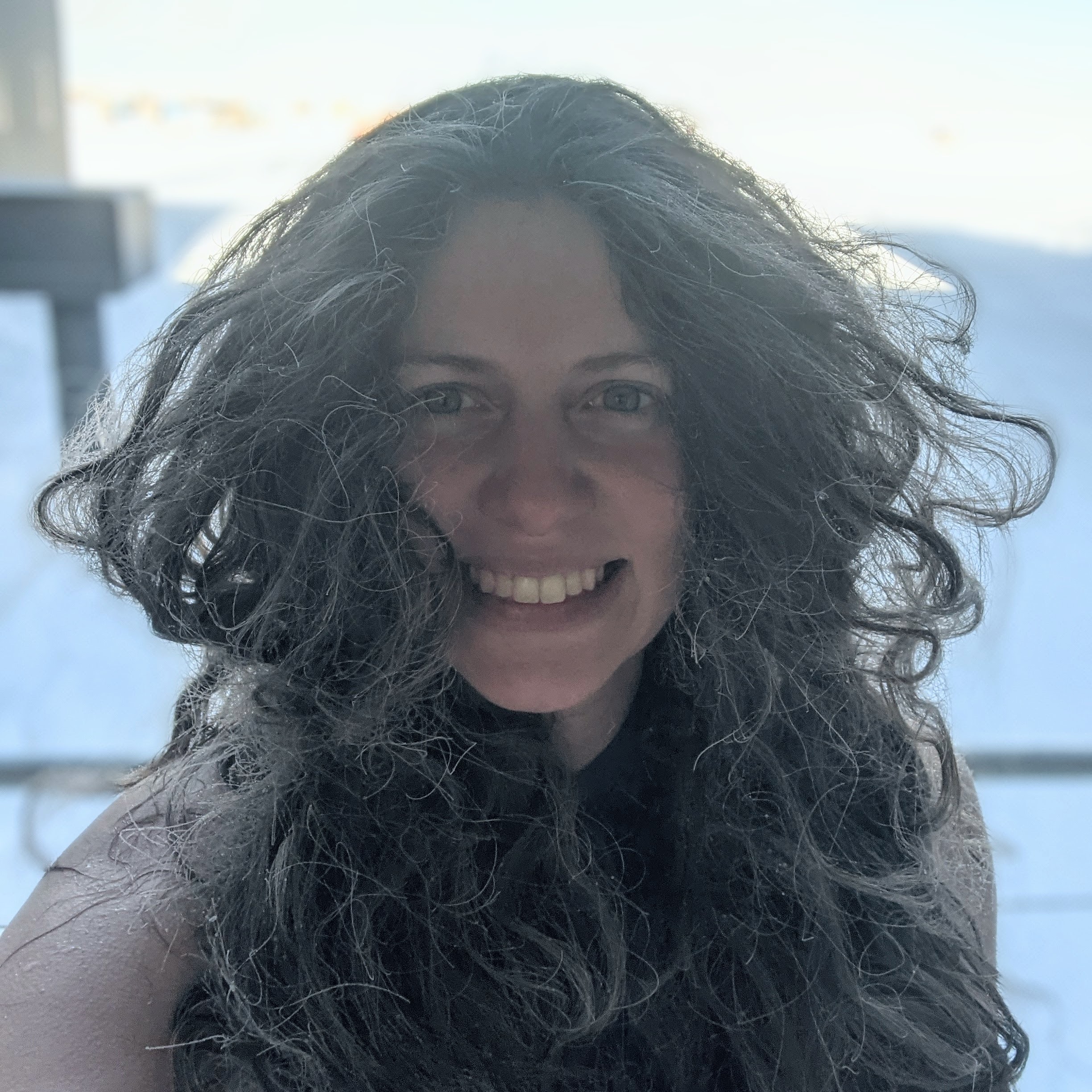 Nov 22, 2023
Well, I suppose it was actually 3 jet planes but who's counting :p
In all seriousness though, it's so wild that after months of planning, packing, and goodbyes, I am on my way. My flights to Christchurch, New Zealand were generally uneventful; I even managed to get a reasonable amount of sleep on the long-haul flight over the Pacific. I'm scheduled to be here for a few days, sorting out gear issue and various other trainings (and visiting as many local coffee shops as I can!).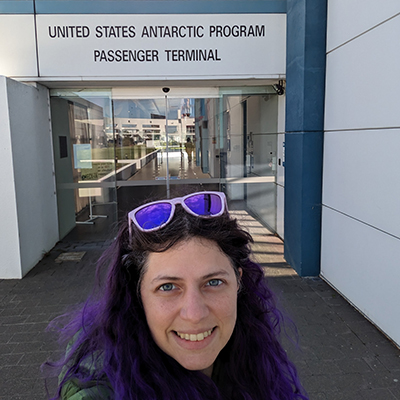 So much of the process is weird to me, mostly because I feel that I've done it before, just not quite like this. Last time I deployed, because of the managed quarantine, all of my ECW (Extreme Cold Weather) gear was delivered to my hotel for me to try on and sort out if I needed new sizes. This time everything is back to the 'normal' procedure of going to the CDC (Clothing Distribution Center) at the International Antarctic Centre. Last time, we were always shuttled around together in a rather large cohort. This time I think there will be less than 20 people on my flight and we are mostly responsible for getting ourselves around. None of these are difficult changes but it's odd to have heard that this was normal and now experience it.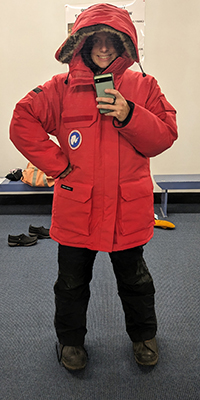 If all goes to plan, I won't be here that long, so I'm doing my best to enjoy the relative calm while it lasts!
Some Legal Stuff
This website, www.wildantarctic.com, and all content that is provided under this domain, are private and not intended for any commercial use.
I do not claim any content to be accurate information rather than a product of my imagination or a reproduction of personal memories. The views and opinions expressed here are mine and mine alone.
All contents, including texts and images, are (if not stated otherwise) created by myself and are subject to copyright. If you want to use my texts or images for your non-commercial purposes, feel free to contact me at danielle@wildantarctic.com .
I expressly dissociate myself from all contents of external links on this website. I do not have any influence on those contents.