Hello World!
My name is Danielle and I've put together this blog to chronicle 
In 2021 I wintered-over at the Amundsen-Scott South Pole Station as a Research Associate (a record of those adventures can be found under 'Winter 21'). I had an absolutely fantastic year and now, in November of 2023, I will be returning to the South Pole as one of the BICEP winter-over scientists! Below you will find a record of this newest adventure under 'Winter 24'. I also have a page dedicated to general Antarctica/South Pole information found under 'Codex'.
I do hope you enjoy following along!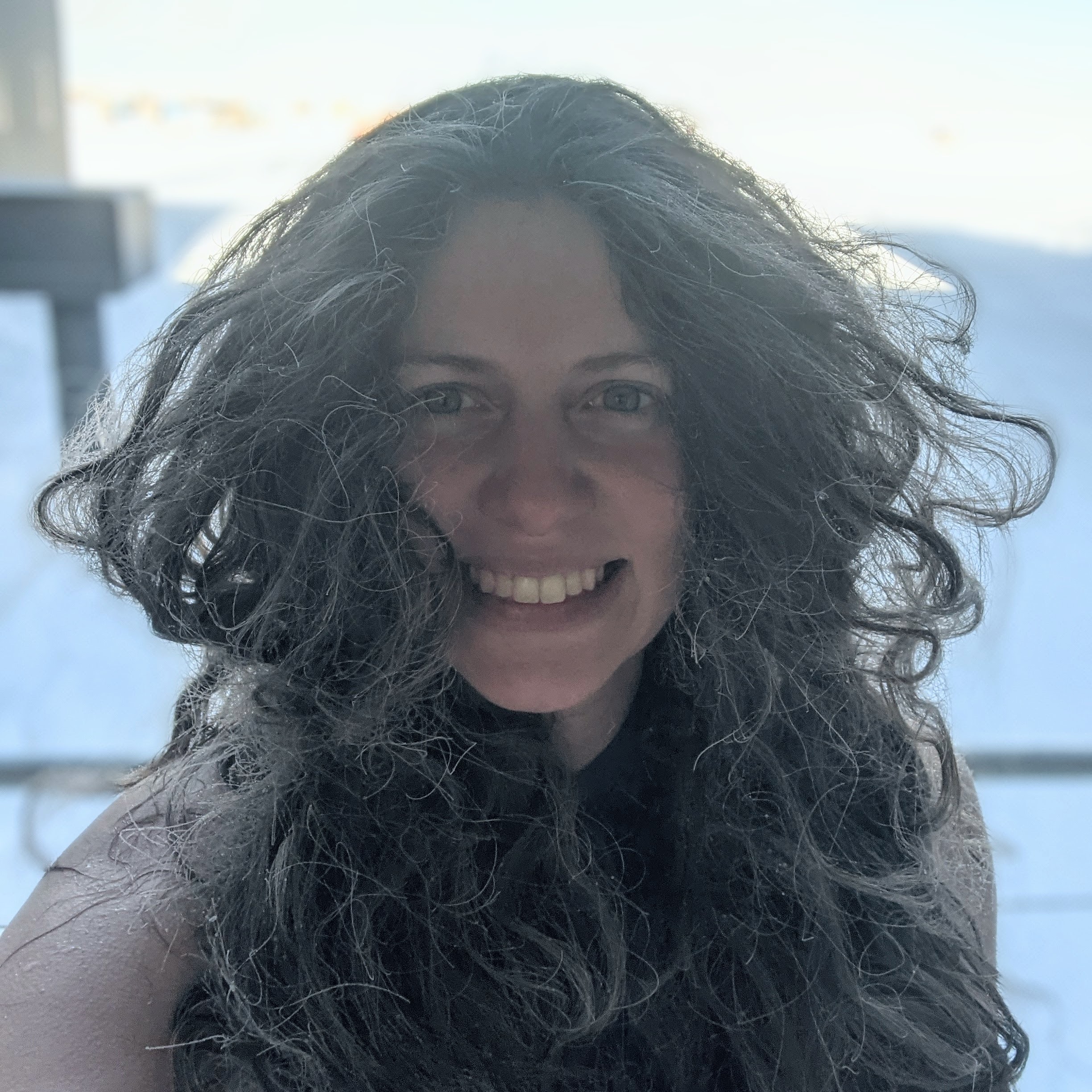 No Results Found
The page you requested could not be found. Try refining your search, or use the navigation above to locate the post.
Some Legal Stuff
This website, www.wildantarctic.com, and all content that is provided under this domain, are private and not intended for any commercial use.
I do not claim any content to be accurate information rather than a product of my imagination or a reproduction of personal memories. The views and opinions expressed here are mine and mine alone.
All contents, including texts and images, are (if not stated otherwise) created by myself and are subject to copyright. If you want to use my texts or images for your non-commercial purposes, feel free to contact me at danielle@wildantarctic.com .
I expressly dissociate myself from all contents of external links on this website. I do not have any influence on those contents.