Before embarking on my new adventure, I wanted to first briefly sum up the time between my last post (in September 2021) and now. My last winter wrapped up quickly and (relatively) uneventfully. I helped make a movie, had a phone call with the North Pole, ran to Mordor, celebrated the return of the sun, and so much more. It all went by in such a blur; it's crazy to think about everything that happened those last few months.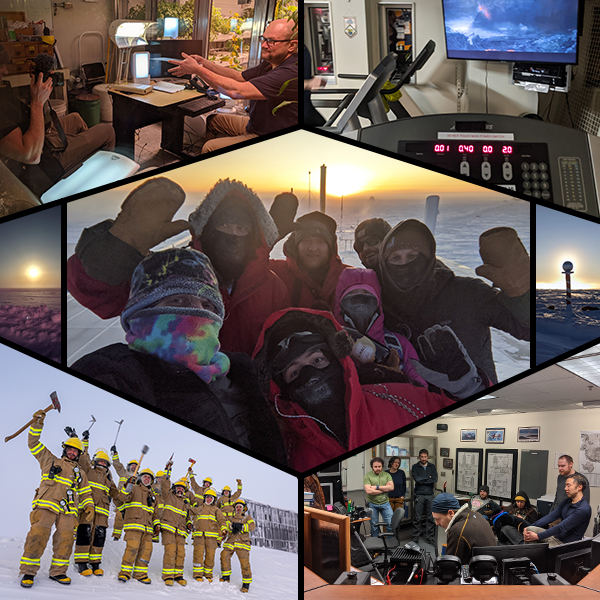 Then, before I knew it, the 2021 summer crew had arrived and was settling in. I spent the next month or so training the new RAs who would be taking over my responsibilities, helping build and design the 2021 Winterover group photo and frame, and slowly watching the majority of the people I had spent the last 9 months with board planes and fly away. Until, on November 29, it was my turn to board a plane and watch my home disappear into the Antarctic plateau.


Photo courtesy of Martin Wolf
I was very fortunate to spend about a month traveling around (a mostly deserted) New Zealand. While I was very excited to feel rain and go swimming, I was not prepared for how sensitive my skin had become after not being exposed to the sun for a year. I promptly got sunburned all over (even the backs of my hands! I don't think the backs of my hands have ever been sunburned before). After much hiking, camping, wine tasting, alpaca feeding, and driving, I headed back to Florida.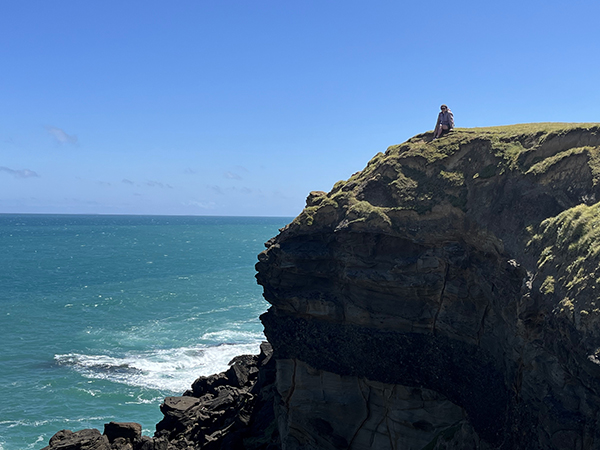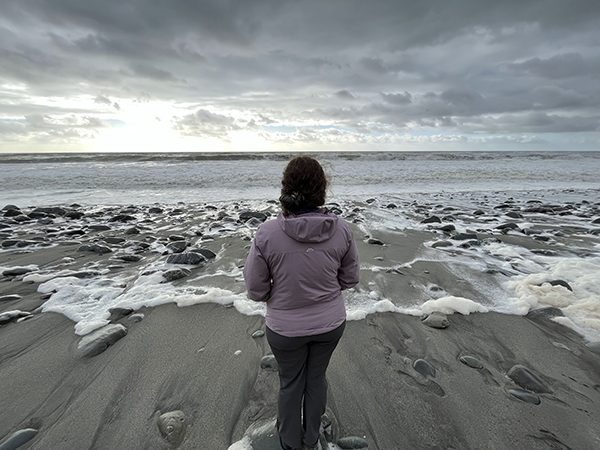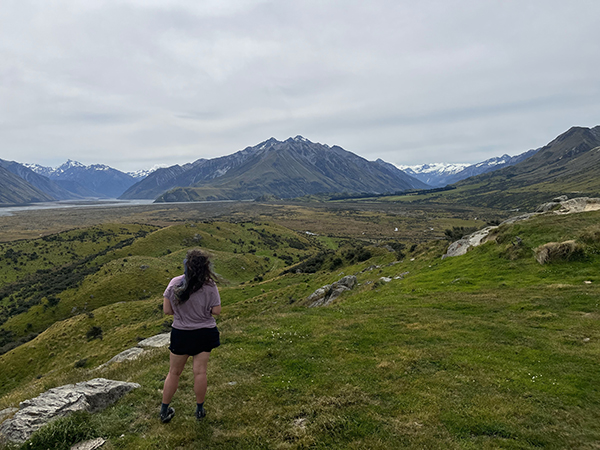 Photos courtesy of Josh Veitch-Michaelis
I started a new job in Disney's marketing analytics group. Growing up in Florida, Disney had always been a part of my life and I wanted to give a more traditional job a try. But after about a year I could feel the ice calling me back.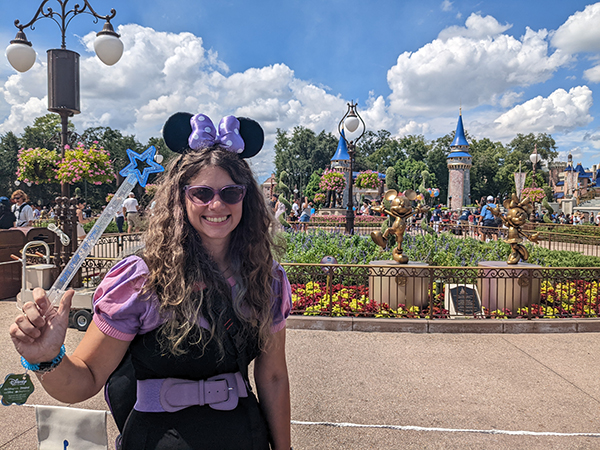 And that (mostly) brings us to now. I will be deploying in November as one of two winterovers for the BICEP experiment (one of the telescopes at Pole). I still have a lot to do to get ready but I can't wait!