Waking up at 3:45am on my birthday was not my favorite but it was a small price to pay in order to begin the epic journey that will take me to the South Pole.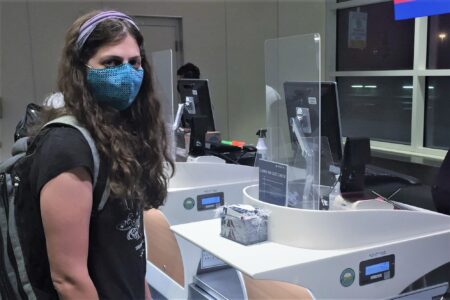 Two flights later (one with a row to myself for some much-needed naptime!), I arrived in San Francisco and made my way to the hotel that will be my home until I leave for New Zealand. Upon arrival I was greeted by some super nice folks from the United States Antarctic Program (USAP) and received an agenda and menu (three meals a day delivered to my door!) for my time here. I then proceeded directly to my room for a (second) nap.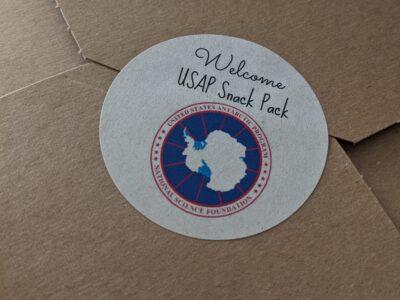 I am now all settled in and super excited for everything that is to come!