Time is a funny thing. I started writing this post (and several others) over two months ago. And now suddenly it's September and I'm posting things from June… Ah well, better late than never, right?
"The Galley would like to formally request your presence at the Midwinter dinner." I was told this as I was being handed a fancy invitation (which included a personalized medallion and wax seal). Inside was the menu for the 10-course meal we would be having to celebrate the point at which the sun was at its farthest point from us (in most of the southern hemisphere this would be the longest night, but, ya know, it's been night for 3 months already and will be for 3 more months so…). This was to be our most elaborate party yet, and I couldn't wait!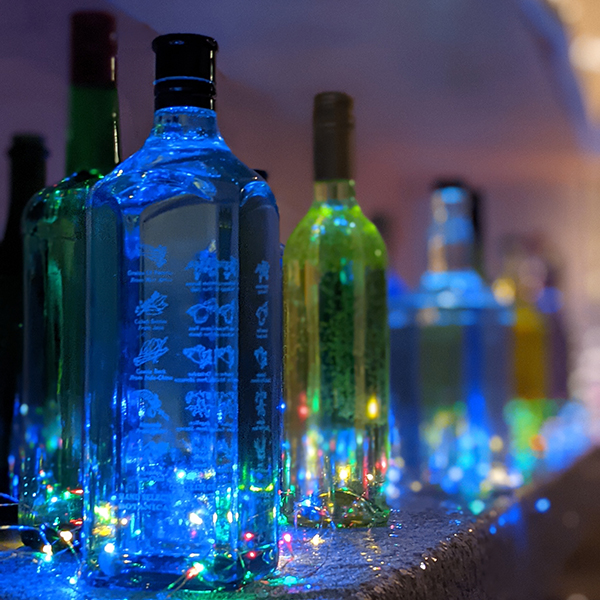 The festivities commenced with a speakeasy themed cocktail hour (complete with a 'secret' entrance, bouncer, and required pass phrase (which had been included with our invitations!)).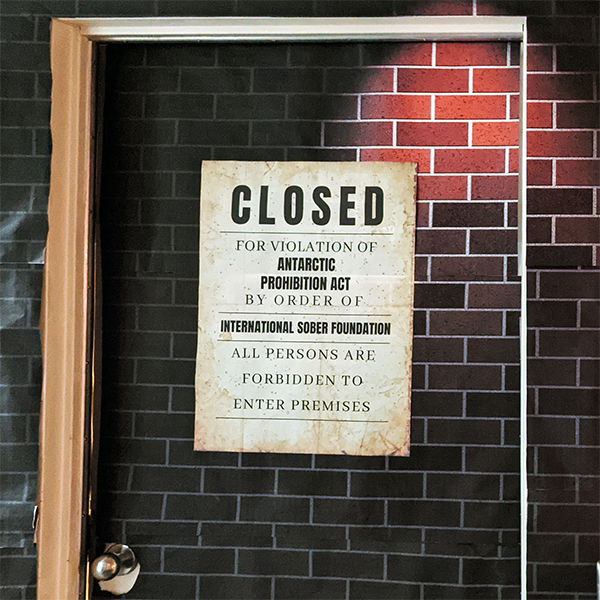 After cocktails, we gathered together for the Midwinter feast. I am constantly amazed by what the galley staff here are able to put together! I had never had a 10-course meal before, and it was absolutely incredible. The planning and artistry that went into each dish was unbelievable! I was absolutely stuffed by the end (each course was so good I couldn't bear to leave anything on my plate!) and almost had to be rolled out of the galley.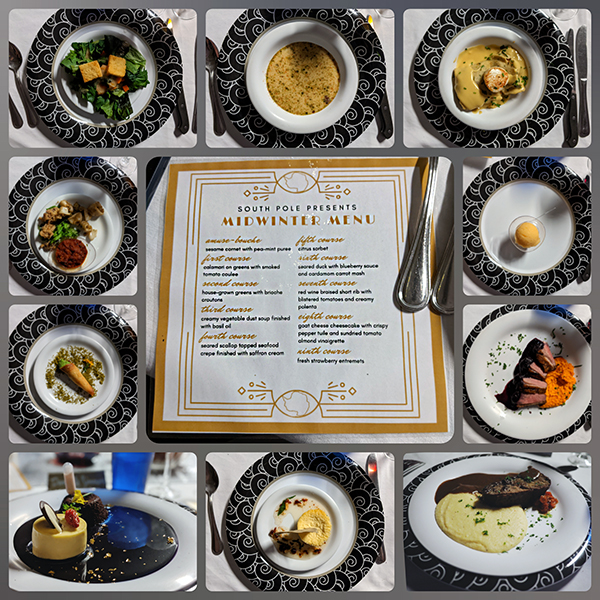 But the evening wasn't over! After we tidied up the galley, we gathered in the laundry room (of all places) for a toga party!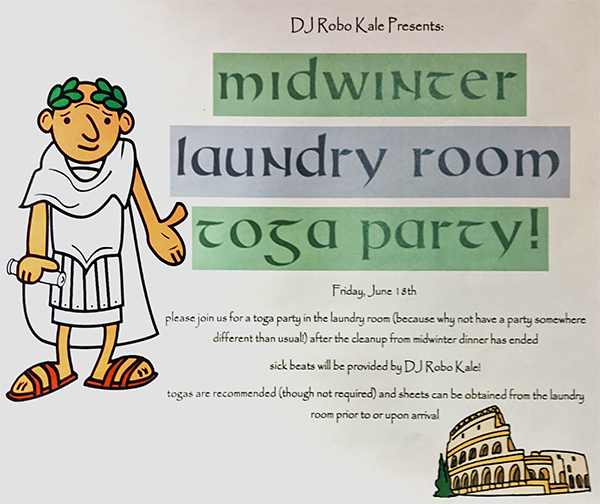 The festivities culminated the next day with the annual showing of The Shining (because what else would you watch after being isolated for 3 months besides a movie about a man going crazy after being isolated for 3 months…) followed by an encore presentation of Doctor Sleep.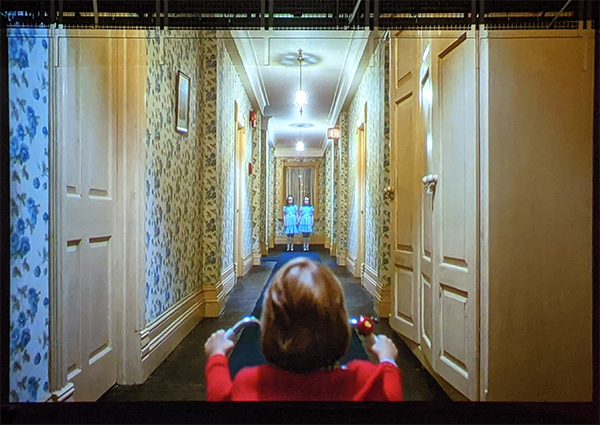 It's weird that the winter is already halfway over but I'm sure that the second half will be just as much fun as the first!